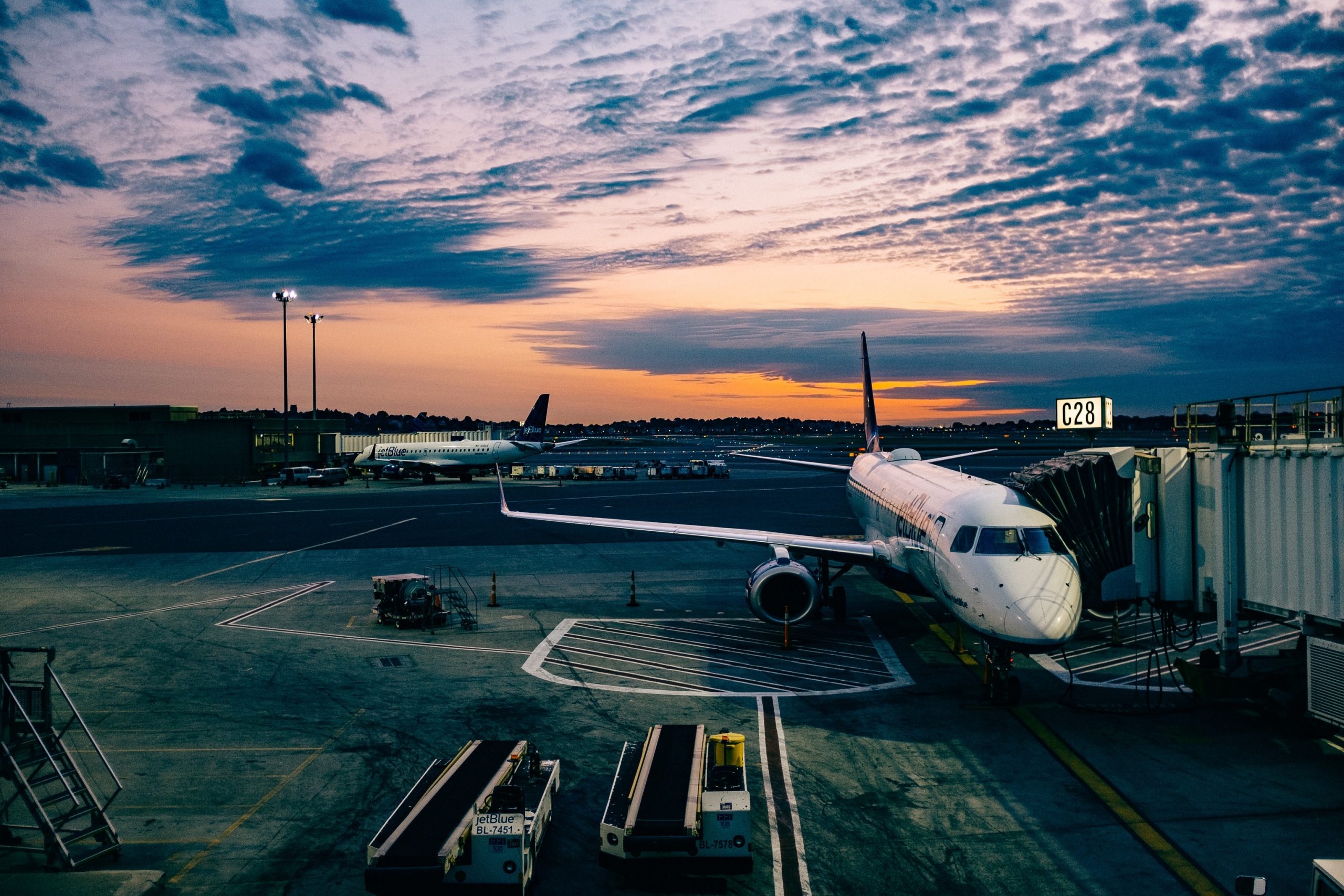 Wine & Art Bot
To make use of this on the go tool to cost & arrange your shipments you will need to have access to the messaging service Telegram.
Available here: Google Play Store / Apple App Store.
Open Telegram and search for Aspiring Wine Shipper or Aspiring Shipper or scan the QR code below.